Connect Game Preschool 3+ Puzzles 60pcs
Its surface is specially designed to prevent light reflections. Our products for your children to play with pleasure for a long time; It is produced from durable, unbreakable, special cardboard. —
Read More
Its surface is specially designed to prevent light reflections. Our products for your children to play with pleasure for a long time; It is produced from durable, unbreakable, special cardboard.
60 pieces
1- 4 players
3+ years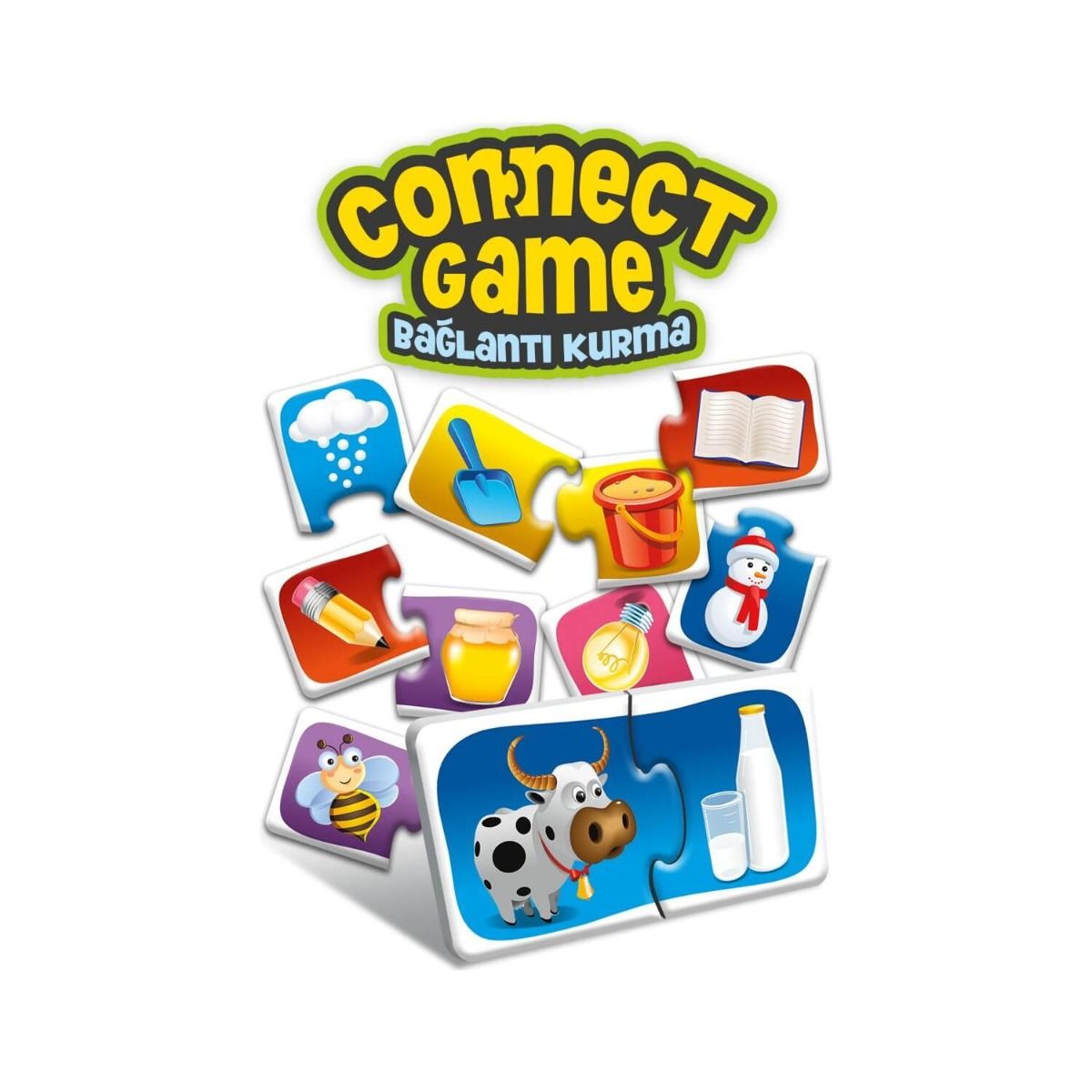 Specification:
Connect Game Preschool 3+ Puzzles 60pcs
No more offers for this product!
Connect Game Preschool 3+ Puzzles 60pcs